Caterpillar. 30,000 Lb Fork Lift
Serial # 2711 -Cat Model T300 LT -Year of Manufacturer 1982. Uses LP Gas for economy. Fork height Max load 85"-Equipped with Side Shift for operator ease. Load center: 24"
Weight of Lift truck: 34,500 lbs. Condition very good- mechanically sound. Note: could use some new paint. Used in a local Mold & Die Plant under light loads. Never stored outdoors and maintained by original owners. Site visit under power in Detroit plant. Price.. $ 80,000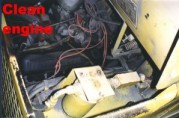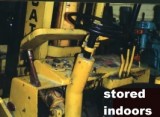 Taylor Industrial Forklift 30,000 lb
Need a quality workhorse forklift for your plant or yard?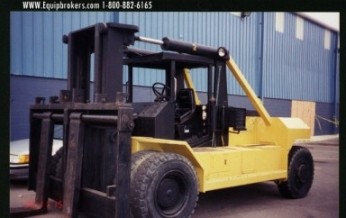 USED TAYLOR MODEL 40-30
80,000# FORKLIFT
TRUCK,DETROIT DIESEL
ENGINE,HARD TIRES. REBUILT
1994 TO RIGGERS SPECIAL.ONLY
1240 HRS.VERY LITTLE USE,
EXCELLENT CONDITION.8' WIDE X
8' LONG FORKS.9' HEIGHT ON
MAST HYDRAULIC TILT BACK
FORKS. 17' TRUCK LENGTH F-B 8'WIDE 60,000# WEIGHT OF
TRUCK.ALSO INCLUDES MANUAL BOOM THAT SLIDES ON TO
FORKS. CAN BE INSPECTED IN DETROIT MI.

1980 Silent Hoist Model FK30 -Industrial fork lift.
60,000 Lb capacity @ 24" load Center with Dual tires. Factory side shift and fork positioner attachments. "540" Cummins Deisel /3speed Allison Transmission
154 " Prox Mast Lowered Height - 138" Prox. Max Lift Height. Condition good.
Can be inspected in Youngstown Ohio. -PRICE $ 60,000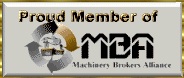 all rights reserved by Paramount Industries -08/21/12

site designs by webmaster Image Marketing Services