Member Profiles and contacts
Immediate requests by

This section will have custom web pages for each MBA member sorted by equipment skills. Associate members will also have their company listings here. Unlike expensive competitive services we allow our members to conduct business right here at this site!
Plant equipment- Metal working - Construction - Oil & Gas -Agriculture- Small job shop
Appraisers - Rebuilders - Import/Export - Financial services -Transport- Rigging
MBA overview | Benefits | Deluxe listing format | Sample profile page | Detail sheet
click here for our client list of the businesses and success stories on those who have used WWW.EquipBrokers.com and our MBA member services to procure equipment.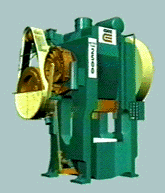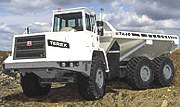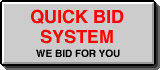 * #100 Ton Minster PM3 * #1000 Ton Danly Press . Model# SE4-1000 * #1000 Ton Danly SE4-1000-108-84 * #1000 Ton U.S.I Clearing 4-Point Straight Side Presses * #300 TON MINSTER HEAVY STAMPER *#600 TON MINSTER HEAVY STAMPER SSDC PRESS * #800 TON DANLY S4-800 * #800 TON WARCO PRESS * #SE2-600-120 x 60 CMC-BLISS PRESS * #USI -CLEARING 600 Ton *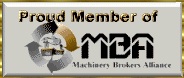 all rights reserved by Paramount Industries -08/21/12

site designs by webmaster Image Marketing Services